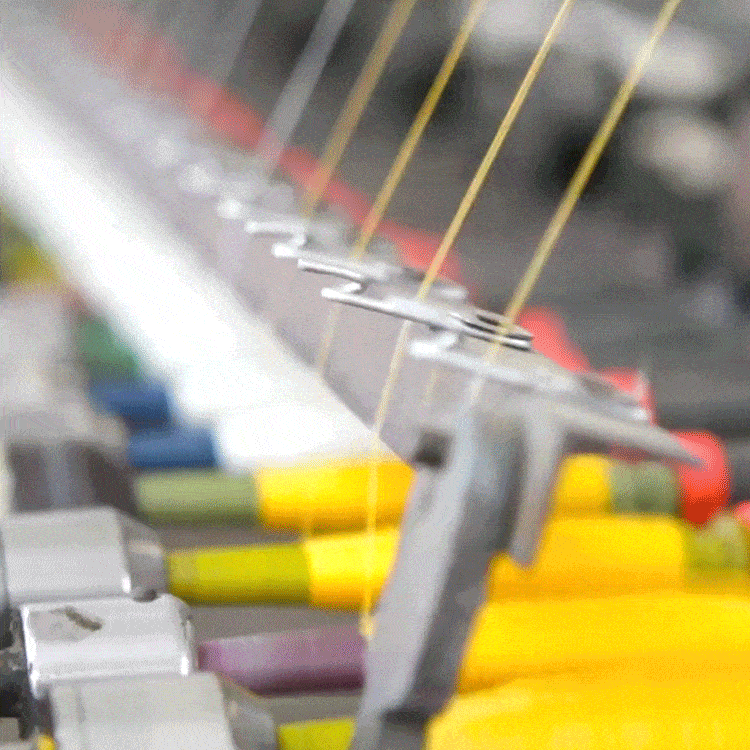 When History Fashions a Modern Day Classic
What happens when modernity and tradition come together? Together they fashion the possibilities of re-kindling age-old values of self-reliance, triggering a domino effect that will change the lives of artisans, giving a fresh perspective to set fashion styles and even making the planet healthier. These are the possibilities we fashioned when we merged Khadi, a symbol of sustenance, self-reliance, and humility with Denim, an ageless symbol of style that has been reinvented several times.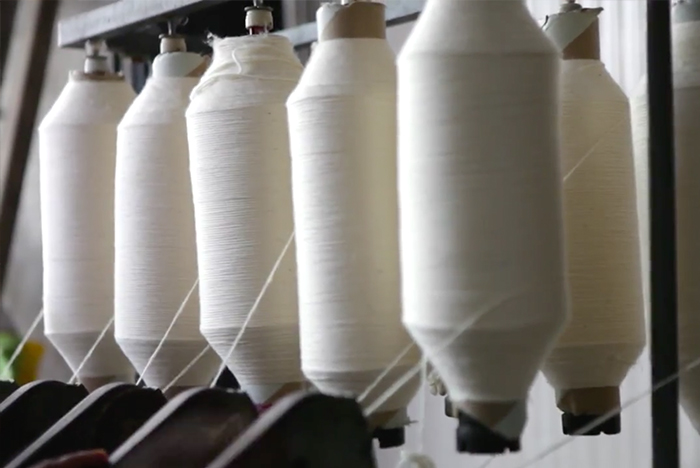 While we've come a long way since our struggle for freedom, a time when Khadi was at its peak as a symbol of resistance to foreign goods and perseverance, it hasn't lost its relevance. India is on a steep upward climb to the development and while we're globally collaborating with the leading nations, we've realized the value of "Making in India". So, we decided to weave together these values with an ageless symbol of fashion, Denim.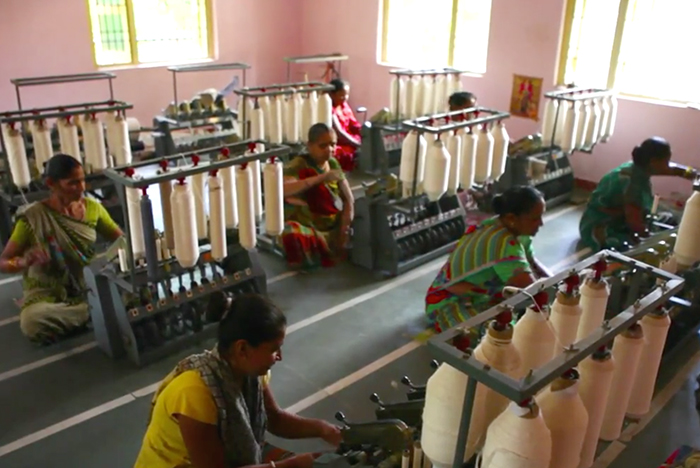 To start with, we created a network of skilled, local artisans to directly procure the fabric from. Each and every yard was spun, dyed and woven by artisans carrying on century old family traditions. Everything was made entirely by hand. From the spinning - using the famous Charka wheel immortalized by Gandhiji, to the hand dyeing of the hanks using vegetable indigo, to the weaving made exclusively on handlooms. No electricity was needed throughout the whole process. Our endeavour led to Khadi Denim winning the best fabric award at the Global Denim Awards, a platform where designers from all over the world approached us for a collaboration.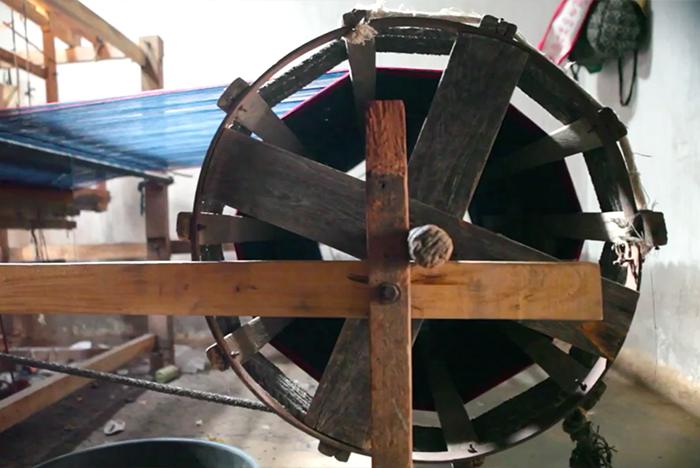 At a time when multiple international brands are flooding the Indian market, Khadi Denim is a reminder of our roots. And it's a signifier of progress with sustenance. It's arguably the most sustainable denim fabric ever made. And the best part, every piece is a work of art.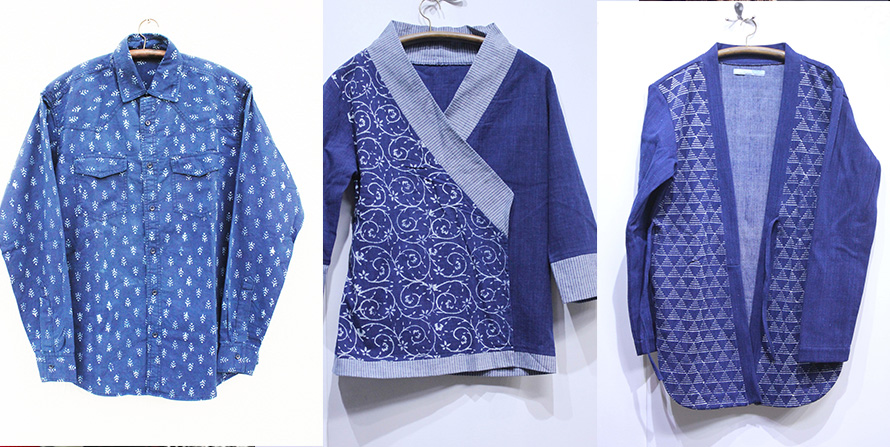 ALL STORIES