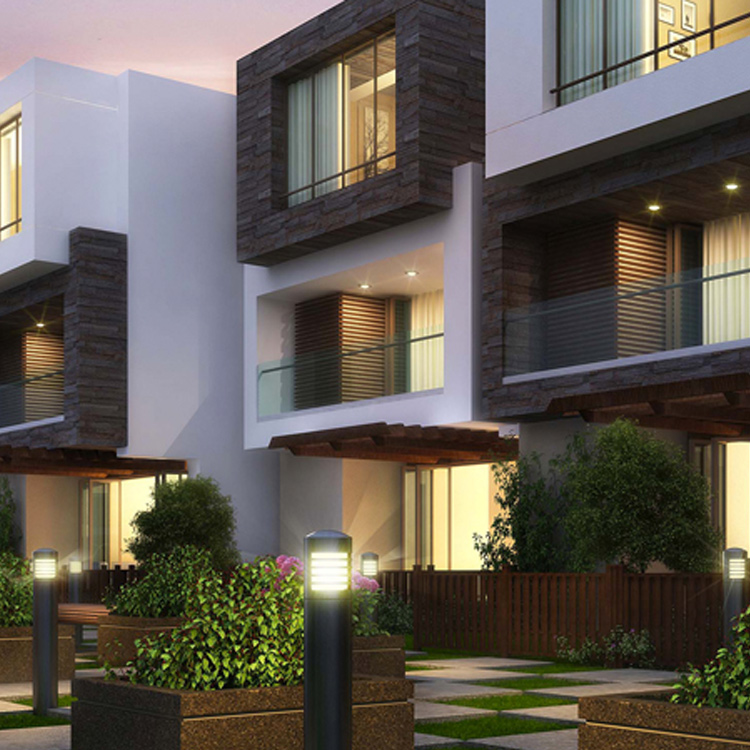 Reimagining the possibilities in Realty
At Arvind SmartSpaces, we are driven to re-imagine real estate and life spaces as well as chase goals that some are too afraid to pursue. And it is this drive that gave us the power to create a diverse portfolio of real estate development in a relatively short span of time. We started our journey in Ahmedabad in 2009 and since then have expanded our footprint to Bengaluru. 
It has been a constant endeavor at SmartSpaces to innovate with unique elements in every project. Elements which haven't been offered in the real estate category earlier! Being able to keep up with such offerings and quality while keeping the cost in check is a challenge that we've constantly aced.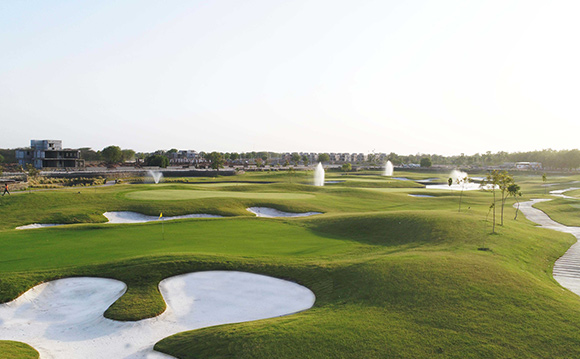 For Arvind Citadel and Arvind Expansia, we decided to provide our customers a completely vehicle free/pollution free zone. Going against the market norm, we provided a basement parking in both these projects and made the entire upper area vehicle free.
For Arvind Megapark, we identified the space related need of shed owners and provided terraces along with sheds. We provided manufacturers with modern premises with tasteful facilities, given the fact that they often invite foreign customers to showcase their offerings. It also included facilities like a canteen for their workers, hotel suites for their guests, conference rooms etc.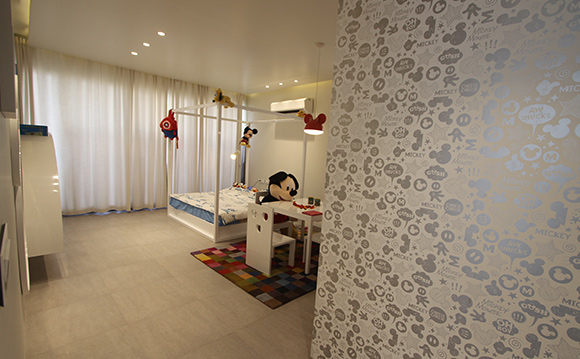 Uplands was a project that defied the norms in many areas. E.g. For a project the size of Uplands, we created 3 clubhouses, keeping in mind that kids and elderly appreciate a space dedicated to them. We hired legendary artists like Vibhor Sogani to create some landmark installations in Uplands. On the other hand, Arvind Sporcia was designed in a way that majority of the houses are 3 sides open and attached to a sports amenity.
In our latest project, Skylands, we have provided an elevated jogging track connecting all 11 towers on the top floor along with amenities like tennis court, swimming pool, net cricket, and a full-fledged clubhouse. 
Having done such diverse projects, our thirst to chase dreams has only intensified. And we aim to keep creating better and smarter ways of living and working through our endeavors.  
ALL STORIES