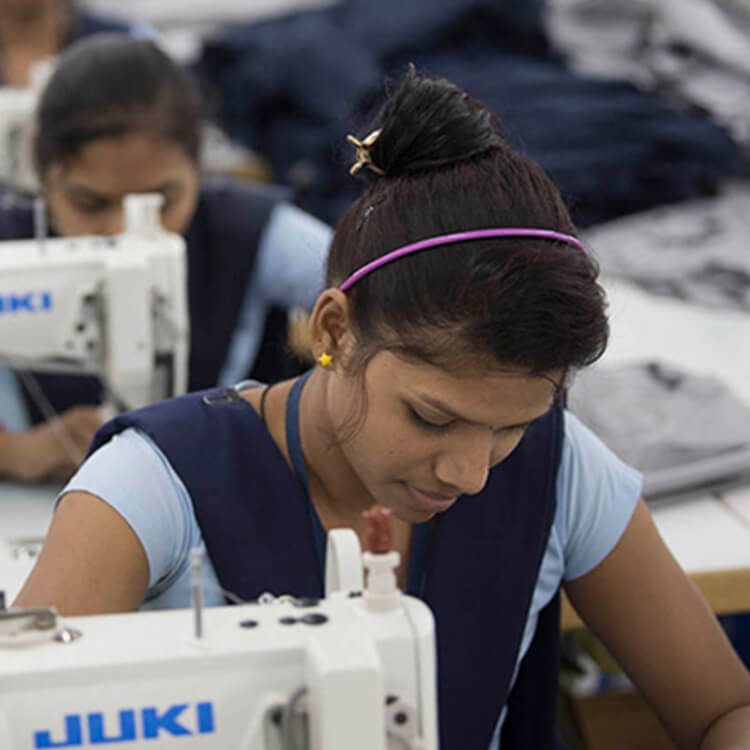 "Empowering A Nation By Empowering Its Women"
Educate a man; you educate a man. You educate a woman; you educate a generation."
Taking this powerful thought forward, Arvind wanted to trigger the possibility of empowering a generation by empowering the women. In the state of Gujarat where 15% population is tribal and has limited access to resources, educating the tribal women could create a huge impact on the development of the state and in turn the nation.  Arvind fashioned this possibility by opening these women to opportunities that they didn't know existed, opportunities for self-reliance, growth, and knowledge. We wanted to provide them with a platform that lets them explore their potential, and embrace it.

So, the CSR division created a pipeline training system, where young tribal girls received education and skill training, an initiative that would help them get absorbed at Arvind or get jobs outside. Through basic dexterity tests and interviews across Gujarat, we selected 300 girls to come to the Arvind along with their parents and explore the residential setup and get detailed information about the program. Out of the 300 selected, 120 girls decided to stay back in the first round. These girls were given vocational training, accommodation, transportation, learning opportunities and paid employment. As they moved up the ladder within the Arvind textile division, they were linked to Ambedkar University for pursuing an education that might lead to even better opportunities in the future.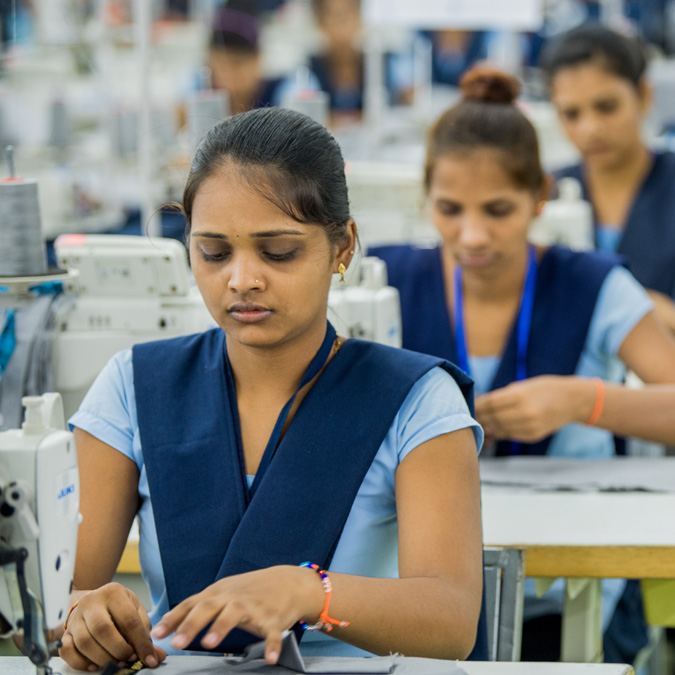 After a successful first run of the project and receiving eager requests from other areas, Arvind is now looking to recruit 50-60 tribal girls every two months.
By providing these girls with such opportunities, Arvind is trying to break the circle of dependence, poverty, and helplessness that they get stuck in for their entire lives. In fact, when they are educated and have skills to support themselves and their families, they can be better mothers and guardians for future generations.  
We envision a country where every citizen is empowered, knowledgeable and capable.  And, how would the country move ahead if its women are left behind? So, we're making our big and small attempts to trigger this movement, and look forward to a brighter future for these women.
ALL STORIES