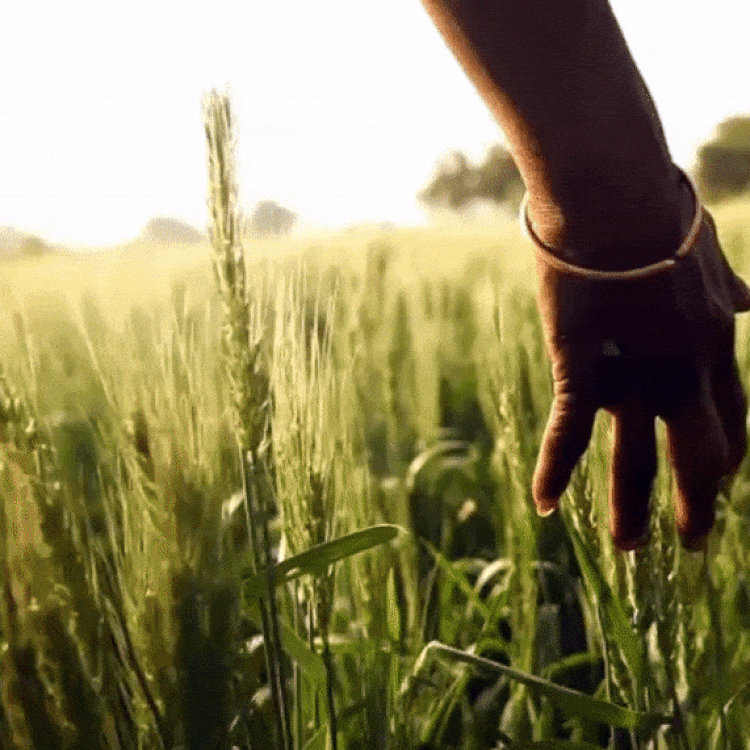 Planting The Seeds To A Better Tomorrow
7.5 billion. That's the number of people Planet Earth looks after today. And so far it's done a pretty good job of it. Even more so in today's times where year after year we're seeing record yields in the agricultural sector thanks to various technological and engineering advancements. We are probably living in the best time ever in the history of human civilization. But we also know that this won't last forever, especially if the right steps aren't taken today.
One such natural resource whose growth and maintenance are being heavily neglected is cotton. Cotton, which is an integral raw material for the textile industry and the most important natural fiber we have, is unsuspectingly becoming responsible for environmental depletion as well. The cotton crop needs a lot of water, fertilizers, and pesticides to grow effectively and its cultivation, in turn, becomes more tedious than necessary at every level of production.
But challenging the status quo and turning things around for a better tomorrow is what Arvind's world of Fashioning Possibilities is all about. That's why Arvind became the first company in India to adopt the 'Better Cotton Initiative' (BCI), a globally renowned concept to grow environment-friendly cotton. This not only introduced environment-friendly practices into the cotton farming setup but also made the farmers financially self-reliant. BCI helped in re-engineering the cotton production cycle in a sustainable manner, minimizing the negative impact of pesticides and fertilizers on soil, water, and the surrounding natural habitat. All this while, keeping the financial betterment of the farmers at the forefront by eliminating unscrupulous middlemen and providing a fair priced market for the cotton production.
At last count, BCI had led to a growth in cotton yield of almost 30 % and reduction of use of water by 27 %, benefitting over 9000 farmers in Gujarat and of course the environment. The project has so far generated employment for more than 60000 people and covered almost 40000 hectares of land. The same farmer who was ridden with debt and had to consider alternate means of employment is now a pioneer of new-age farming practices and set to build a future not just for himself, but also many generations to come.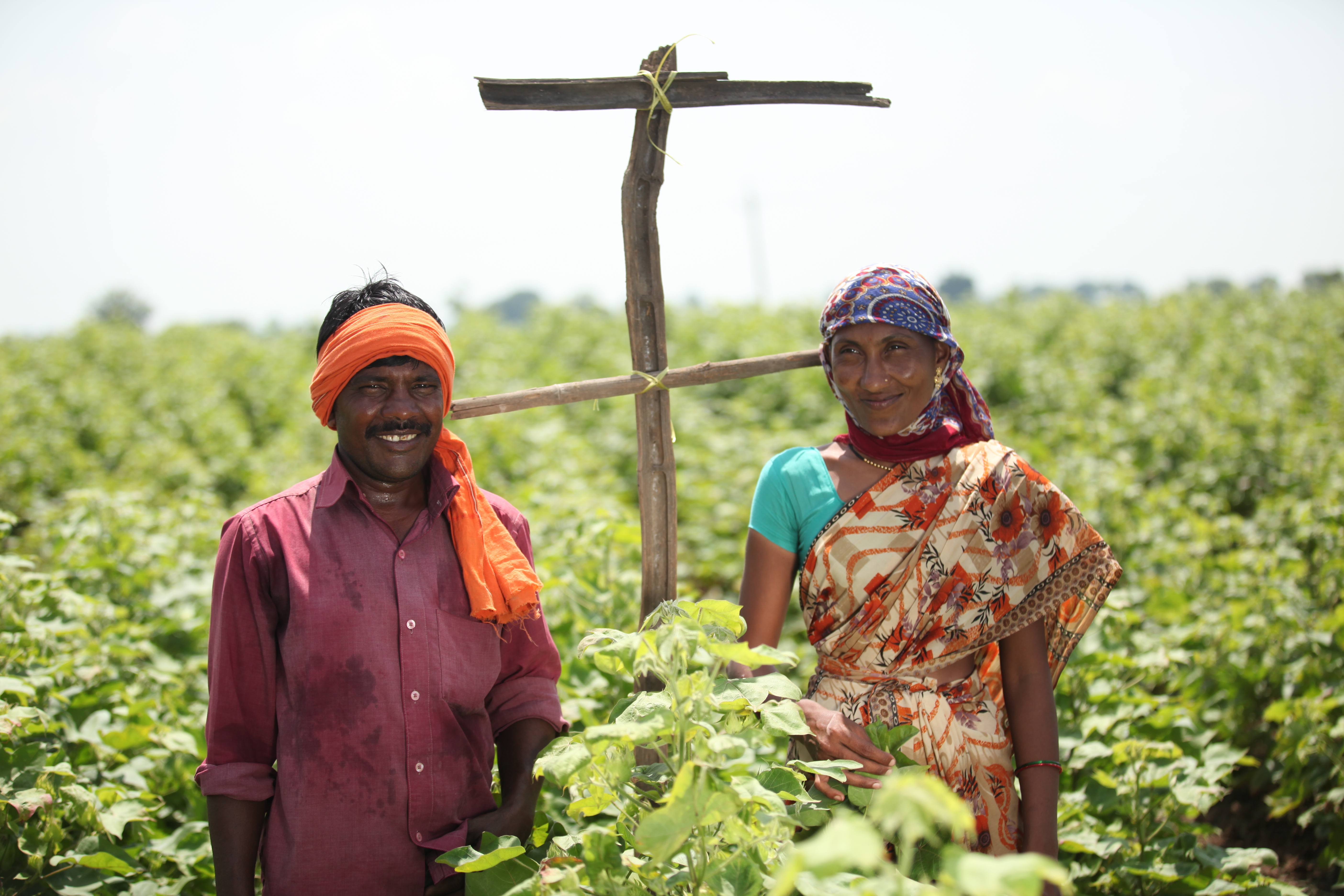 At Arvind, being an environmentally and socially responsible company is part and parcel of our existence. The BCI is just one of the ways of how we try and make that happen. We have started by changing a few thousand hectares and a few thousand lives. And we are certain it won't be long before these thousands turn into millions. That's power of Fashioning Possibilities. That's the power of Arvind.
ALL STORIES