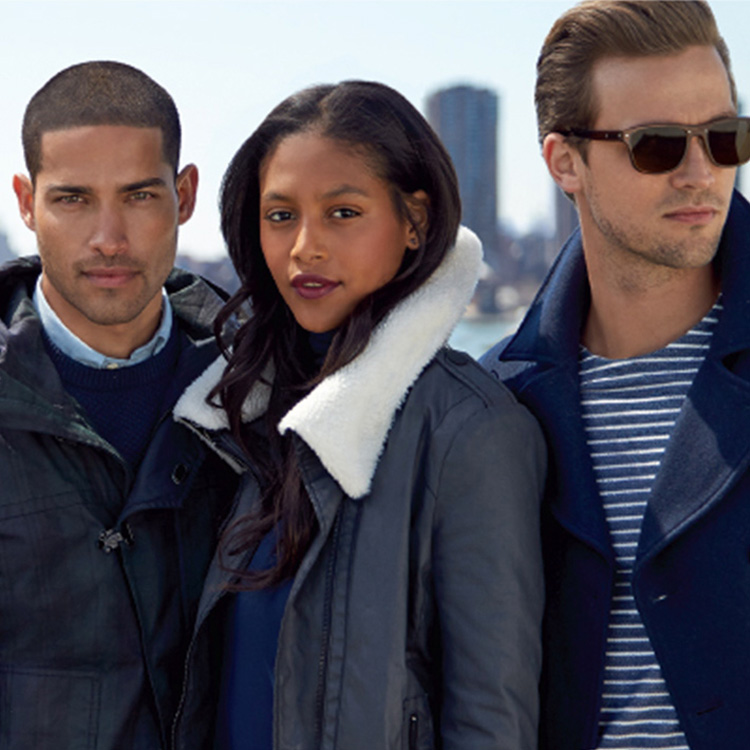 How We Gave Your Wardrobe A Makeover
Remember those days when you frequented the flea markets in your city, mixing and matching odd pieces to create a stylish look for yourself. Or browsed fashion magazines to get acquainted with the latest styles trending around the world. Or even asked your relatives or friends travelling abroad to bring you some of your favourite brands. We've all come a long way since then. Today you have all the international brands in your neighbourhood mall, and Arvind has been at the forefront of this revolution.
We made the white shirt iconic in India, by launching Arrow in 1995. To cater to growing aspirations of modern day India, we launched Tommy Hilfiger in 2004. Since then Arvind has launched more than 20 of the biggest global apparel brands in India. Right from having the best in class retail capabilities in both distribution and operations to cutting-edge retail formats across luxury and value categories, Arvind has brought a gamut of sartorial choices to the doorsteps of millions of consumers in India. If there's a GAP jacket, a Tommy Hilfiger t-shirt or a Calvin Klein dress in your closet, Arvind is responsible for it. And that's just the tip of the iceberg. Nautica, Gant, US Polo, Ed Hardy, Aeropostale…the list goes on and on. In fact, if you're wearing a branded garment in India, chances are that Arvind has something to do with it.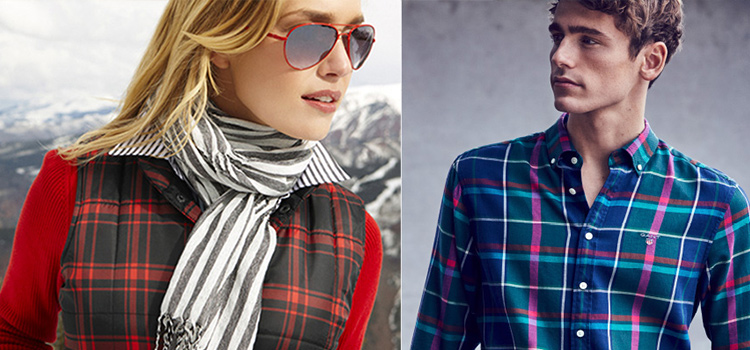 And it doesn't just stop at bringing the who's who of fashion into India. To build the portfolio brand for the future, Arvind has also created top-notch backend capabilities like supply chain and organization, state-of-the-art warehousing and logistics and the best talent base in fashion lifestyle brands in India. Arvind has tried to ensure that a country of more than a billion gets the best that global fashion has to offer. Our brands are retailed in over 1,300 standalone stores and about 5,000 departmental and multi-brand stores in over 192 cities and towns across India.  After all, partnering with the best does have its perks.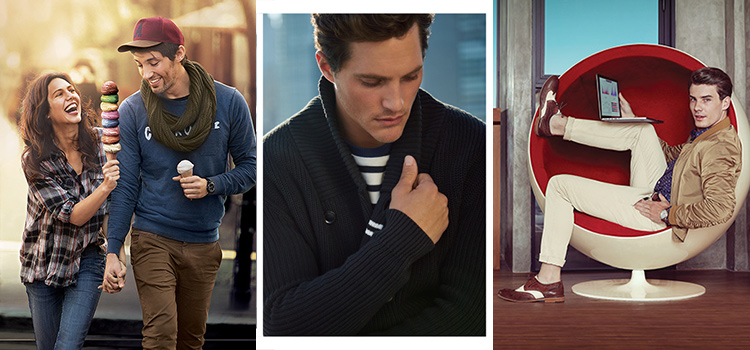 ALL STORIES