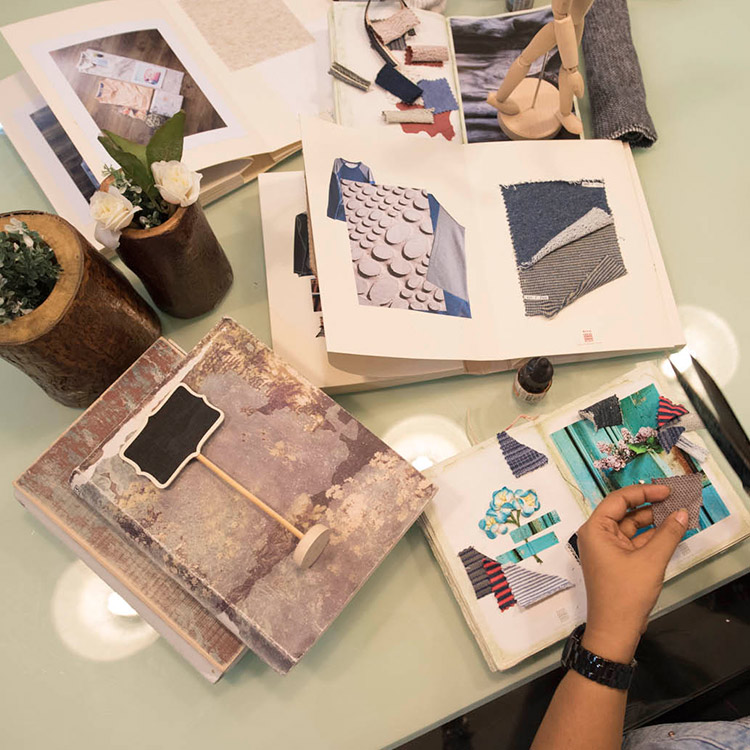 From Possibilities On Paper To Fabrics of the Future
How many times does it happen that you watch a sci-fi movie and marvel at the scenarios in it. And keep wondering when those fictional worlds will become a reality. Well, in Arvind's world of fashioning possibilities, some of these futuristic realities are already coming true. Our design and innovation teams are working round-the-clock to come up with the most fascinating solutions possible.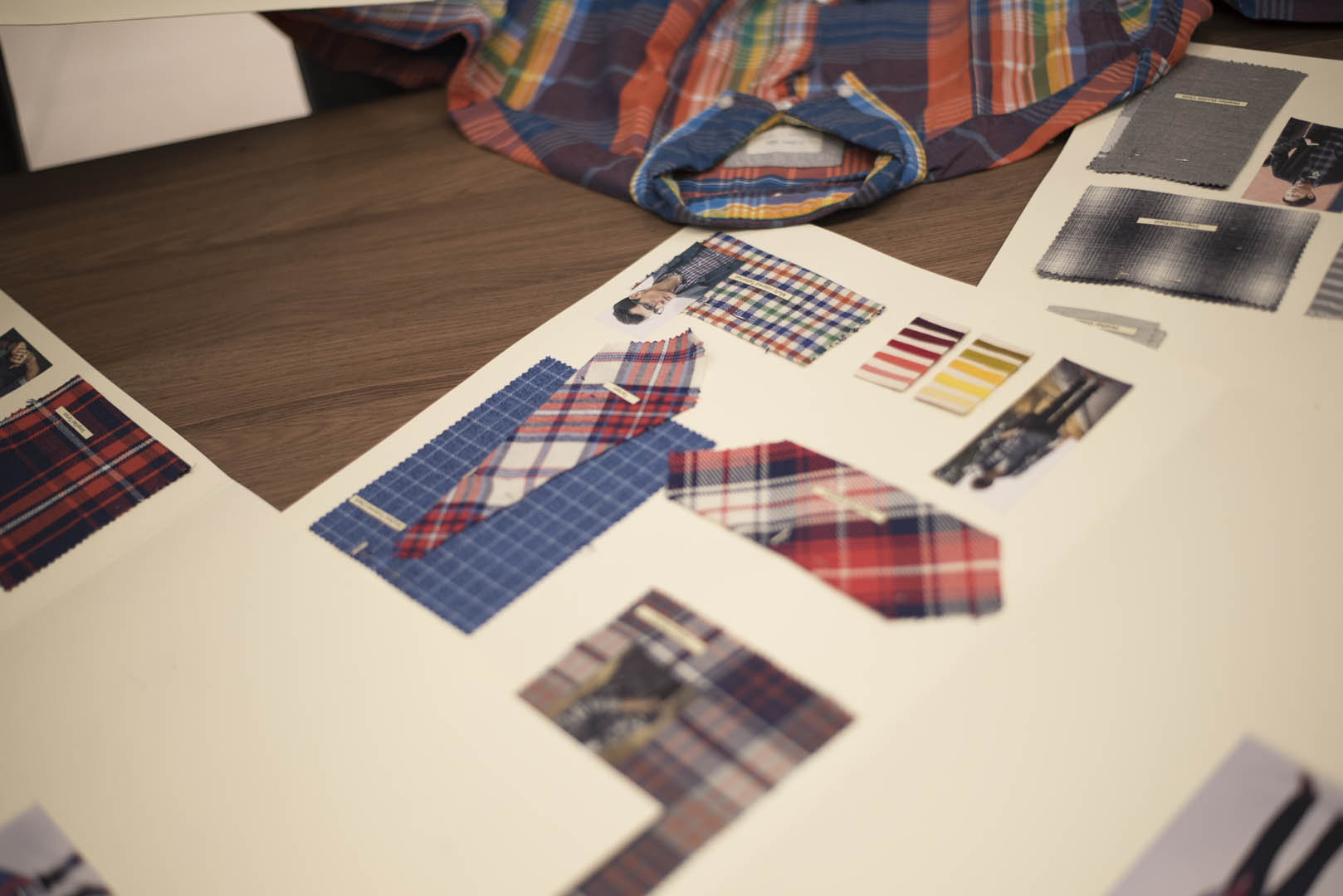 One such process innovation was an exclusive solution for delivering fast fashion solutions that we offered to one of our strategic partners. The process involved our creative team analyzing and translating the customer's thoughts through CAD (computer-aided design). The design software helped us simulate the most complex weaves and structures on a screen, similar to the actual fabric prepared on the loom. Making it easier for the client to directly place bulk orders and saving a humungous amount of time, effort and iterations.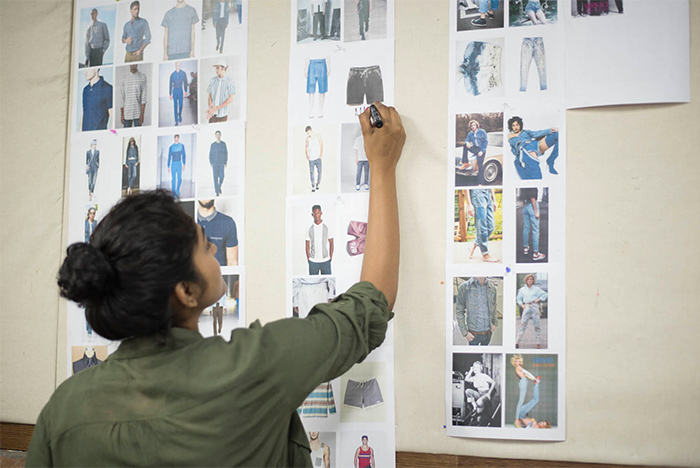 Another of our team's masterpieces is the Traveller Shirt. A boon for the modern-day, jet-setting lifestyle, this shirt requires miniscule maintenance thanks to its wrinkle-free properties and comes with anti-microbial properties that reduce bad odour. And if that wasn't enough, the shirt also provides protection from UV rays and is stain repellent. Immaculate, the first and only true non-iron Cotton fabric in India with wrinkle-free and better drape properties is also part of our new age offerings. Sounds straight out of a sci-fi film? We think so too.
And it didn't stop there either. We went onto reinvent denim like never before. Innovations like the Khadi Denim that instilled a revival of the age-old fabric, Khadi; Neo Cord, a fabric that has the looks of corduroy and the soul of Indigo; Boomerang, the denim with a super stretch that comes right back; and many more have helped us make a mark globally and earn titles like the best fabric at the Global Denim Awards.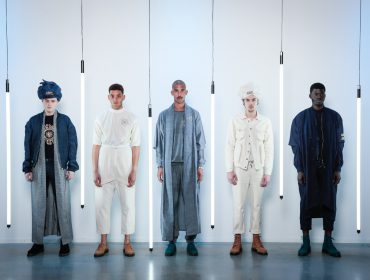 And then there was the perfect example of co-creation and collaborating when we created the Rapid Movement Chino with a client. We first translated the client's needs of performance, comfort and shape retention into several product concepts. And several rounds of designing, weaving, finishing and garment manufacturing later we had the 'Rapid Chino' ready for production. A garment that stretched, retained fit, and was water resistant and stain resistant. We even supported the client in test marketing of the product which delivered outstanding results.
Inspite of many such successes, our teams don't rest on their laurels and strive every day to create the next state-of-the-art material of the future. That's just how things work in a world where fashioning possibilities is the norm.
ALL STORIES