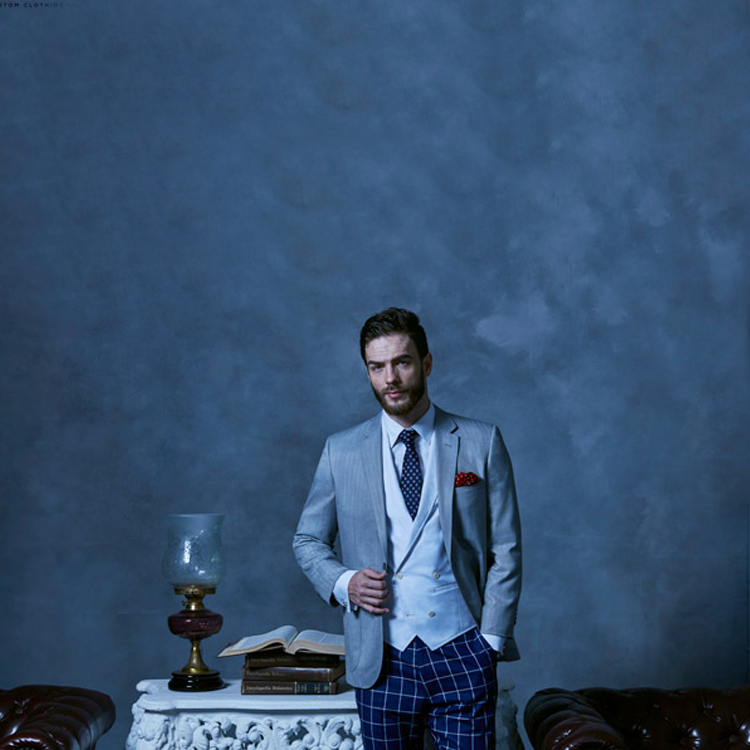 Fashion Isn't Made On Ramps. It's Creyated In Your Mind.
The ideas of clothing and fashion have evolved as much as man has. From a basic need to cover the body, to present day, where it has become an expression of individual identity, ideas, and lifestyle.Today, in fashion, personalization has become a mark of valuing one's own choices, in both style and fit. At Arvind, building on the thought of ''Perfection is personal,'' we created tech-driven custom clothes as unique as people who wear them, through an offering called Creyate.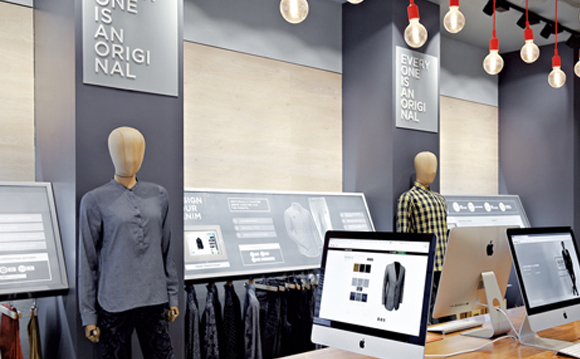 Creyate, through an integrated brick-and-click strategy, collaborates with each customer personally to fashion garments that are as unique as their DNA and fit them like a glove. The apparel is designed entirely digitally through our 3D customization engine that enables every customer to visualize the garment on screen and in a gamified way that customers are bound to fall in love with. Our made-to-measure specialists craft a perfect story using an array of look books, fabrics, trims and details along with over 25 scientific measurements. The customer can do this sitting at home, schedule a visit with the stylist or just drop by at the retail store.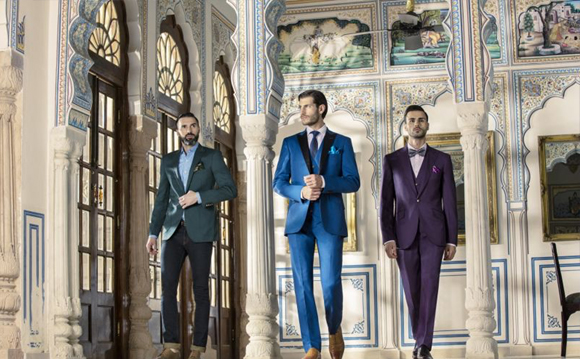 With a luxury line created with ingredients sourced from the most prestigious mills around the world and home visits by Japanese trained style stewards who take you through a customized journey, Creyate gives fashion a new definition. The world is evolving towards a future where lives are integrated with technology that makes experiences smoother and seamless.  And Creyate is a futuristic solution for every man's wardrobe.
ALL STORIES