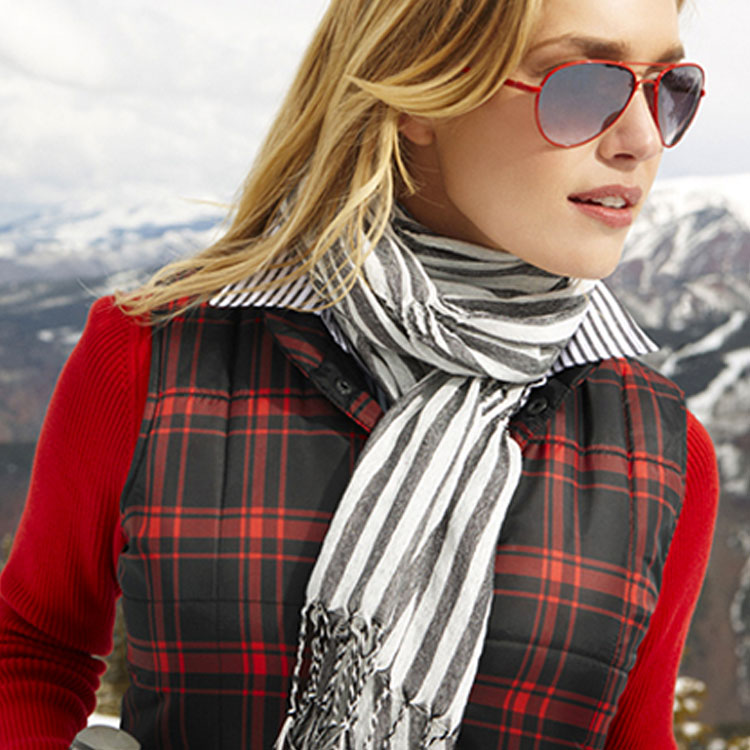 IZOD - India
David Crystal, an American traveling in London, saw the name "AJ IZOD" on a storefront. Inspired by the name, he brought it back to America.
The American brand was founded in 1937. During the 1950s and 60s IZOD increased its exposure through celebrity endorsements and sports sponsorships. In the 1980s, the preppy look associated with IZOD took America by storm, with pastel IZOD polos playing a central role in this fashion.
Most recently, in 2010, IZOD entered the Chinese markets.
ALL STORIES